Alan Davies came to us in 2007 and asked us to build him his ultimate Mini.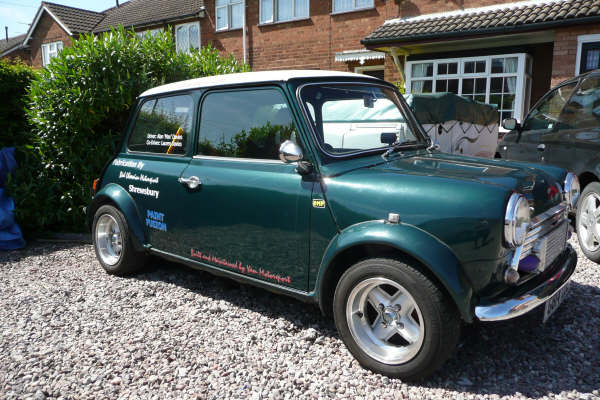 He had several ideas of his own and between us we came up with the completed Mini you can see in the Mini Photo album.
Check out the build photo's in the Mini Photo Album.