For LittleMops Cleaning Products
click on the link below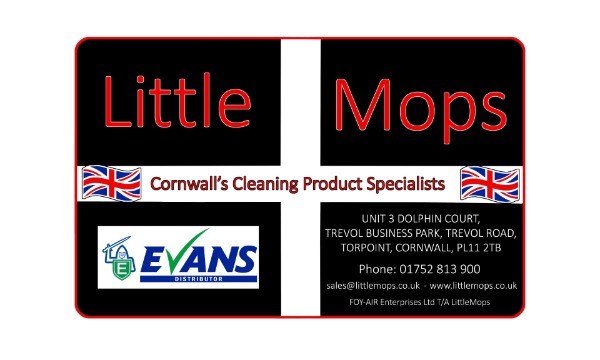 For
FOY-AIR
Motorsport
click on the links on the right
FOY-AIR Motorsport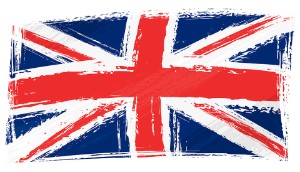 FOY-AIR

MOTORSPORT – WORKING WITH AND SUPPLIED BY THE FOLLOWING COMPANIES,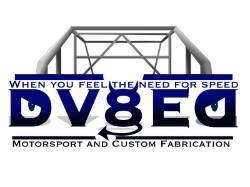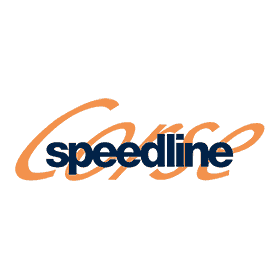 www.rallyaction.co.uk - Paint fusion
Throttle Body and Engine Management Systems – FOY-AIR Designed and Built Pneumatic Paddle Shift Systems Unique one off builds – Rally – Race – Track day or Road Cars - CNC Machining & Automated systems
Email:sales@foy-air.com – www.foy-air.com
Over the last fifteen years we have not only built and run our own rally cars,
But built and run customers cars, see below.
FOY-AIR MOTORSPORT
A New Year a New Project!!!!!
We thought it was time to look at some of the projects with have had sitting around for a while and dig one out! We have decided to make a start on one of the Three Mini's we intend to build, as you can see it needs a little more than a T.Cut! We will add pictures of our progress as and when we can. Thanks for looking, Take care and Stay Safe.
PEUGEOT 206 RWD DESIGNED & BUILT BY FOY-AIR MOTORSPORT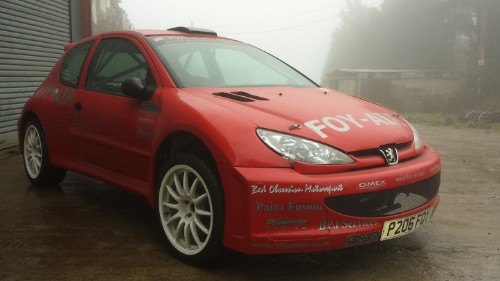 FOY-AIR MOTORSPORT
FORD ESCORT MK2 DESIGNED & BUILT BY FOY-AIR MOTORSPORT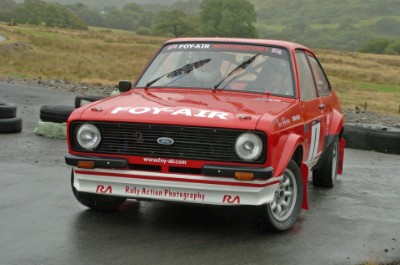 FOY-AIR MOTORSPORT
PEUGEOT 106 DESIGNED & BUILT BY FOY-AIR MOTORSPORT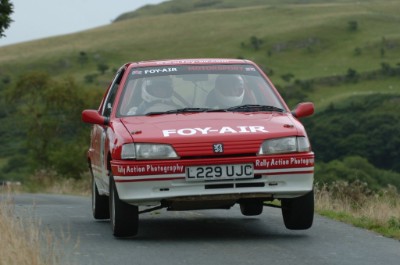 FOY-AIR MOTORSPORT
Designed and Built Automated Flp Front Classic Mini
FOY-AIR MOTORSPORT
Land Rover Modification
THANKS FOR LOOKING AT OUR FOY-AIR MOTORSPORT PAGE